Azalea Inn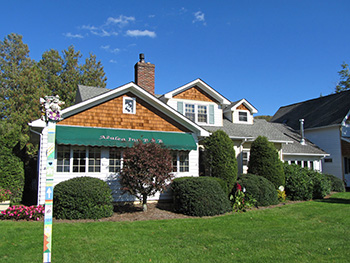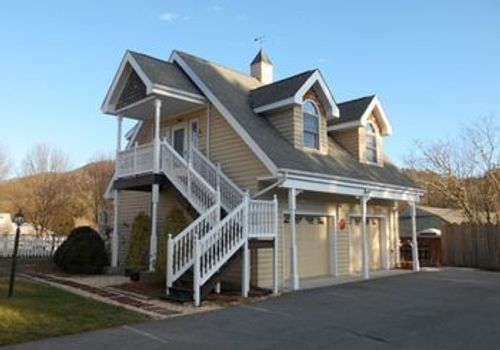 149 Azalea Circle
Banner Elk, NC 28604
828-260-9528
The Azalea Inn is situated in the heart of Banner Elk and is walking distance to restaurants, shops and local theater. Lodging options include seven guest rooms in the main inn and four modern suites in upscale cottages behind the inn.
The one-acre property is surrounded by a white picket fence and framed by award-winning flower gardens. Amenities include: full kitchens, kitchenettes, whirlpool tubs, rocking porches, fireplaces and air-conditioning. All rooms and suites sleep two people each.
Breakfast is prepared daily by a professional chef who serves up French-inspired breakfast delights using fresh local ingredients.