Inn at Elk River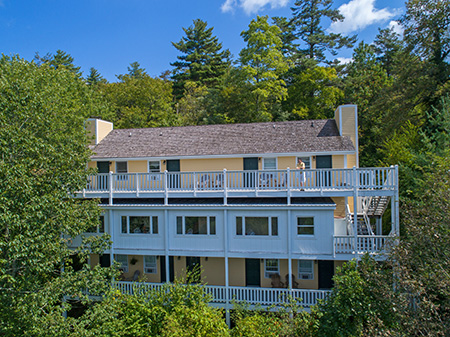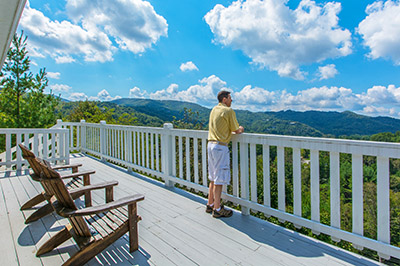 392 Hemlock Pl SW
Banner Elk, NC 28604
828-898-9669
Built in the style of colonial Williamsburg, this modern inn features eight guest rooms and gourmet breakfasts each morning.
Four of the rooms have wood-burning fireplaces and all have Wi-Fi and access to the private deck. Wi-Fi is also available in the living areas.
Conveniently located on a secluded drive off Main Street West near Lees-McRae College.